..I found out you were gravely ill.
Two years ago, I had the most unimaginable and panicked day of my life.  (Even when compared to one of the hardest days before, September 11, 2001.)
However, that year in 2016, I began to love you ALL that much more intensely; as I was outright TOLD our days together were limited and not able to be counted.  (Not that they weren't before), but this placed the arrow on the far end of an inevitable timeline.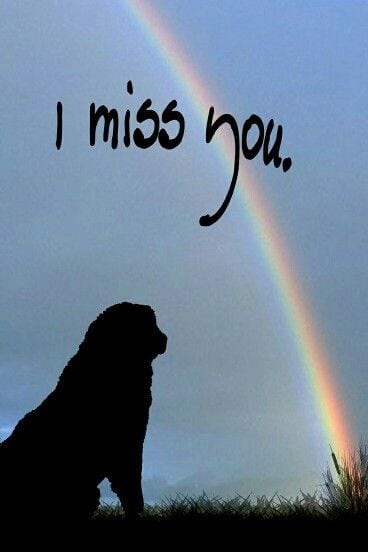 The picture above is merely a title of sorts, to many poems, and perhaps a book that I could easily write about our time together.
Gerry,  I KNOW that you know, how much you were loved by me.  I only wish that this simple fact, made me miss you less.
You filled my empty heart, and I am forEVER grateful.
Run free boy!
Run without pain my Bo; RUN!
Mommy loves you always….I hope you know this.