May 6, 2011 was the day that I drove to Danbury, Connecticut with butterflies in my stomach and a gleam in my eyes.
As it's entered into my computer calendar, "Gerry Came to Me"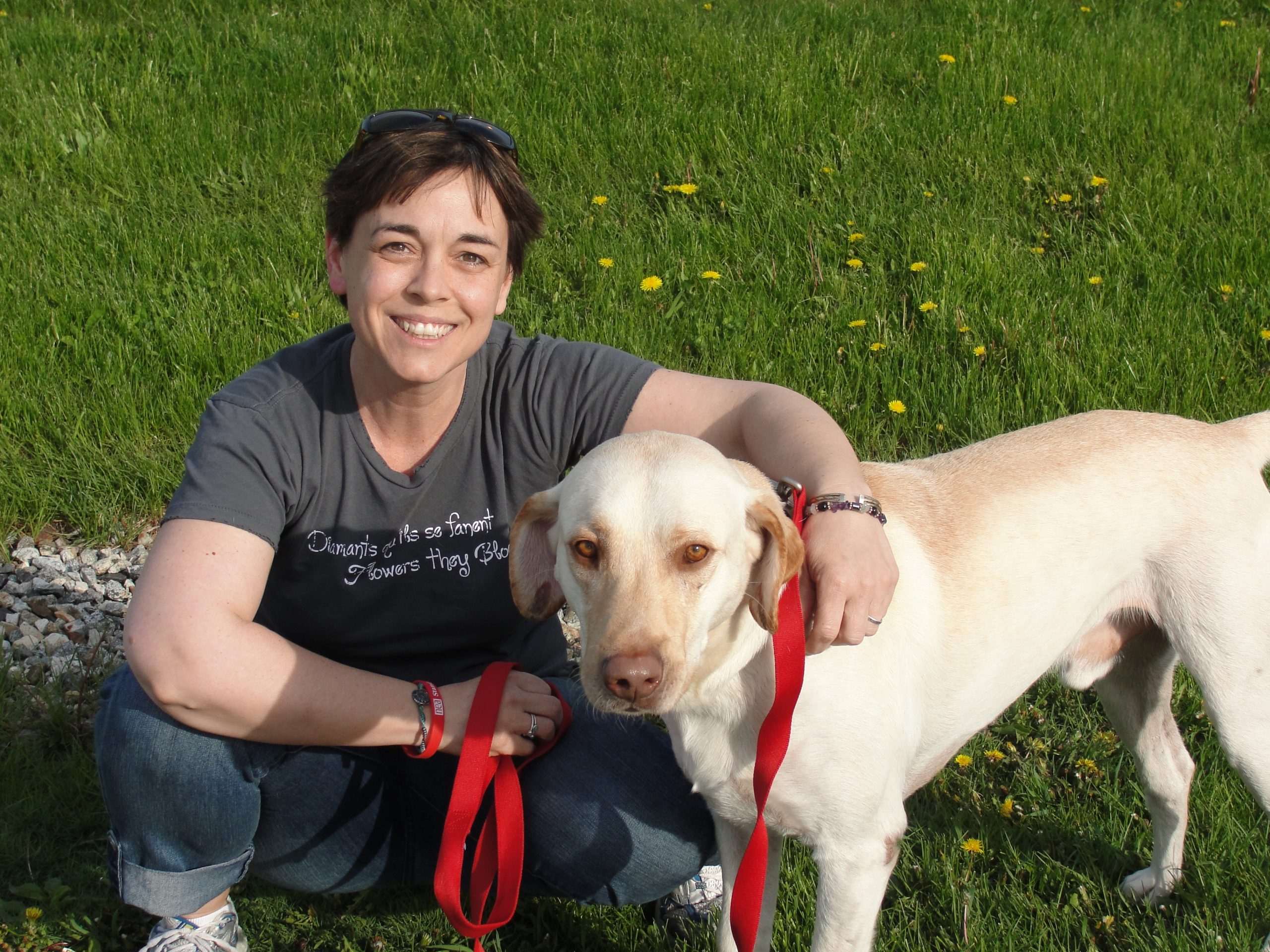 I'd say I can't believe it's been nine years, but I can.
As with everyone reading and entering posts on to this blessing of a web site, life has moved on, even when many of us felt like our feet were stuck in cement and we'd never be set free from this frozen state.
We do.
It will take a while, and all of our experiences will be difficult and different.  You WILL eventually move.  Whether you notice or not…want to or not,  You will.
One day you will discover that you are back in your car,  feeling those familiar butterflies and seeing the world with new eyes.  If your Higher Power intends it, you will be blessed once more with a new experience of a new creature entering your life.  You will feel a tiny victory, entering again the new name of a new friend and date.  On an anniversary of sadness you will take deep breaths, and refocus yourself on the NOW.  You will smile silently to yourself that you have walked down the path far enough to be blessed with a new beginning.  You will acknowledge that love has come again.