…to get this house cleaned and organized before school starts again.  There might still be a small Christmas tree in my family room, (that is still the best night light ever), but I'll never tell.  Part of this problem is systemic.  I have very often been accused (by my mother!) of being a procrastinator.  I tell her that you can't expect me to have a full time job, be creative, AND keep the house organized!  Once Gerry had to leave me though, everything just fell apart in so many ways.
The hardest part of all of this, is that I continue to come across his things, and I don't want to hide them or throw them away, and I haven't.  I just need to take down some of his pictures, because even though they make me smile, they also make me miss his company, or that moment captured.  I've placed other items discretely behind other items, but I at least know he's still there.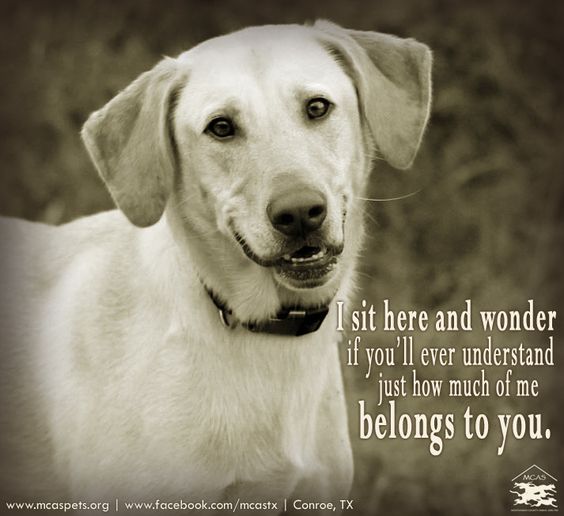 I know why I enjoyed being away for the two weeks; there weren't any "signs" of Gerry.  This is not to say I didn't have dog lover conversations, and tell my tale to other dog owners I met, but it felt really distant.
Now that I'm home for a week,it feels like BLAM all over again.  I just miss his gentle ways, and how he always made me slow down, look at life, and love it.  It's so mych harder to do without him.
Thanks for listening me feel sorry for myself.