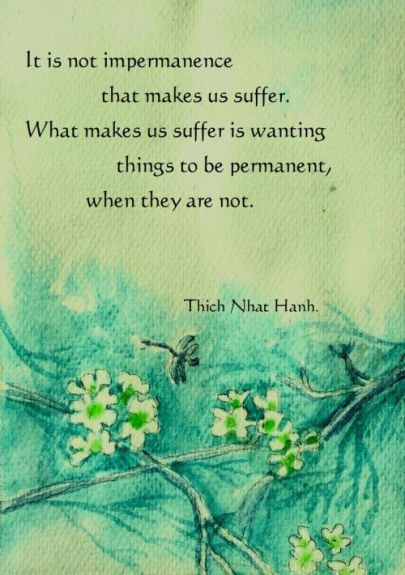 Which is why I wonder why God gave me a head and heart that don't understand this reality, yet also made me a dog lover at the same time.  It feels like a cruel joke lately.
I dipped my toes into the pool of finding a new rescue.  Chardonnay at midnight will do that I suppose. I went so far as to inquire about an elderly Lab mix, who stayed by her owners side until he passed away.  I woke up in the morning, full of mixed emotions.  The house is not ready.  I don't know if I'm really ready, although I WANT to be …we have two out of state vacations planned for the summer, and suddenly it didn't feel like the right move at all.  Thankfully petfinder.org sent me a direct link to be in touch with the shelter before they contacted me.  I explained as well as I could, my dilemma.  As it turns out, Beau (her name) had a brother too, and there was no way I would have been ready for two new babies or would ever separate them.  They are in a foster home, not a shelter, out in Tennessee.  I'm, supposing they were going to drive him east, to a sister foster home in Connecticut, because that was where petfinders had her linked.  I told the woman I would like to make a donation at the least, and she was above and beyond grateful.  Sigh.  My soul was able to relax a little.
Lesson learned…and knowledge gained.  There are Always going to be dogs who need a loving home, and when I've built it back up again, I will gladly let another in.